GLIL wins at the Pensions Age Awards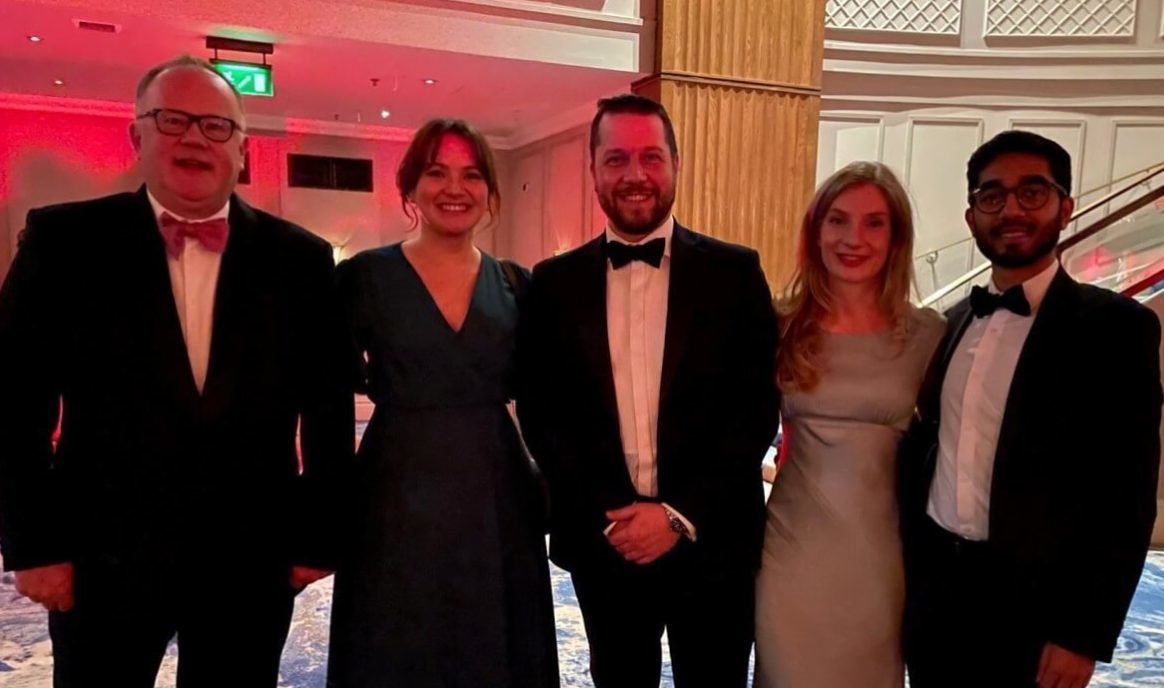 GLIL won the award for Alternatives Manager of the Year in the Specialist Sector category at the Pensions Age Awards 2023, which celebrate excellence within the UK pensions industry.
GLIL was recognised for a record year of activity, including:

Raising a further £1.2bn from its members – its biggest fundraising round to date – for continued investment in core UK infrastructure.
Milestone renewable energy investments in Hornsea 1, the world's largest operational offshore wind farm, and the Rathcool portfolio of 11 onshore wind farms in the Republic of Ireland, GLIL's first transaction outside of the UK.
Doubling its stake in social infrastructure specialist Semperian PPP, which has investments in 94 assets including schools, hospitals and transport.
Developing a comprehensive ESG framework designed to bring additional expertise to the boards of portfolio companies, aligning management and business plans with GLIL's ESG objectives.
Commenting on this success, Ted Frith, Chief Operating Officer at GLIL Infrastructure, said:
"This award is testament to our team's hard work, commitment and innovation in identifying opportunities that bring the benefits of infrastructure investment to pension funds, and helps us to play our part in the UK's transition to a more sustainable economy."

The ceremony took place at Grosvenor House in London on Tuesday 21 March.