GLIL Infrastructure and Local Pensions Partnership Investments double equity stakes in Semperian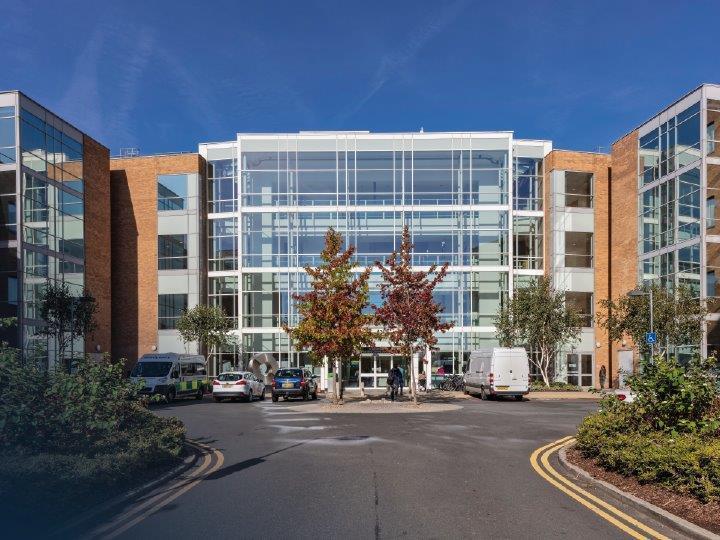 GLIL Infrastructure and Local Pensions Partnership Investments have doubled their equity stakes in Semperian PPP Investment Partners Holdings Limited, the UK social infrastructure fund.
The transaction sees investors GLIL and LPPI double their holdings to acquire a combined shareholding of 47.1% in Semperian, which has investments in 94 assets across the PPP and PFI markets, including schools, hospitals and transport.
GLIL, the £2.5bn infrastructure fund, and LPPI, the £22.1bn LGPS investment pool, will continue to support Semperian as the fund explores new opportunities to expand its portfolio.
Colin Simpson, Head of Asset Management at LPPI: "The team at Semperian is one of the most experienced in the industry and has built an investment vehicle with a portfolio of high quality, mature assets that is ideally suited to the long-term investment needs of our members. Together with GLIL Infrastructure, we see the growth in our relationship with Semperian as a strategic investment that will help drive further investment into the UK's social infrastructure."
Alan Birch, Chief Executive Officer at Semperian PPP Investment Partners: "GLIL and LPPI are committed investors who share our vision of performance driven by dedicated management and who understand the critical role that pension funds can have to invest in building social infrastructure and help fund the provision of essential public services to local communities. We look forward to continuing our work together."
For more information about LPPI, click here.
For more information about Semperian, click here.