GLIL and Nest agree landmark infrastructure investment deal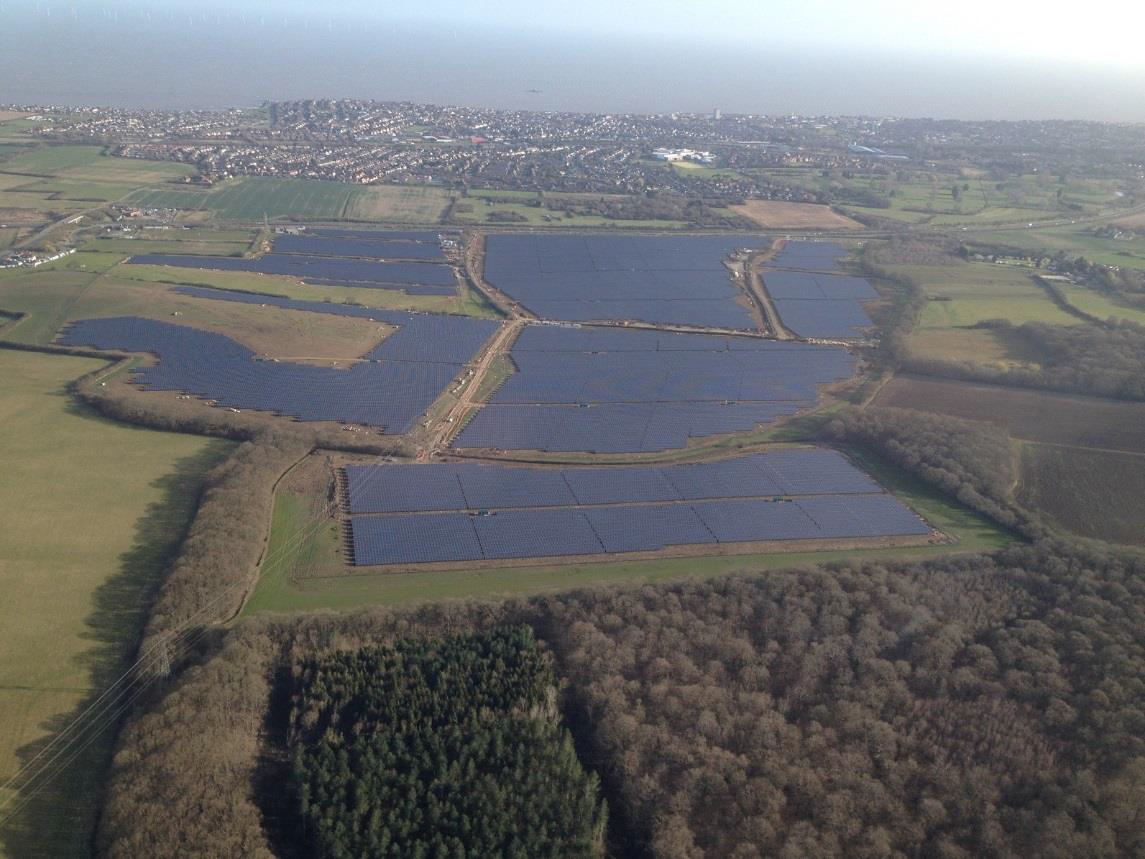 The agreement with Nest takes GLIL's total capital to around £2.5 billion. It also follows a further £500 million capital commitment from the fund's existing local government pension fund members.
The procurement is part of Nest's commitment to deploy £3 billion of investment capital into infrastructure in the UK, and around the world, by the end of the decade.
GLIL is a fund that was established in 2015 to drive direct investment in core UK infrastructure and support the long-term objectives of pension funds and local authority pooling. Investments to date include equity stakes in Anglian Water, Clyde Windfarm, Forth Ports, two fleets of trains with Rock Rail, a portfolio of PPP assets, and investments in biomass and anaerobic digestion energy generation. In November 2020, GLIL acquired a 30% equity stake in Agility Trains East ('ATE'), a rolling stock fleet of 65 new intercity trains on the East Coast Mainline.
The news broke today and below is a selection of media coverage about the announcement. We will update this article with additional coverage as it comes in.
Professional Pensions: Nest bulks out portfolio with mega infrastructure deals
Pensions Age: Nest to increase infrastructure portfolio allocation to 5%
Investment & Pensions Europe Real Assets: NEST hires GLIL and CBRE Caledon for £3bn global infrastructure push
Pensions Expert: Nest to invest £3bn into infrastructure equity
IJ Global: Nest appoints GLIL, CBRE for infrastructure mandate
EGi (Estates Gazette): Giant pension scheme awards £3bn mandate
Yorkshire Times: Nest and GLIL Infrastructure agree landmark infrastructure investment deal
Insider Media: GLIL agrees infrastructure investment deal with Nest (as well as running it as a national story, Insider Media included the announcement in its East Midlands, West Midlands, North East, South West, Wales and Yorkshire regional newsletters this morning)
Ted Frith, Chief Operating Officer at GLIL Infrastructure, commented on the deal:
"Infrastructure investment is absolutely critical to supporting the UK's recovery and building a sustainable economy for the future, and pension funds like Nest can play a fundamental role in helping to fund those projects."
"This initial capital commitment has expanded our fund to around £2.5 billion. The increase in financial firepower enables us to target new opportunities, potentially expand our holdings in current investments, and scale up our investment ambition – all to the benefit of our investors and the pension members they serve across the country."
"GLIL investors share Nest's long-term investment horizon and sustainable investment objectives and look forward to building an enduring relationship with the team to bring the benefits of infrastructure investment to millions of workplace pension holders."